On their 8th year anniversary, local music group Brass House Unit are celebrating their past and future with a gorgeous rebrand ahead of a stint of exciting shows.
Since their first concert at the University of Malta in 2014, the Brass House Unit built a very good reputation, with the mind behind the collective Kevin Abela stating that he is constantly looking for opportunities for growth with the mantra "Good is never enough".
"Brass House Unit is my baby so I always want the best for it."
"I always try to think outside the box like we did with our successful 'Disco Royale' nights. In these changing times, I want Brass House Unit to continue growing and that is what instigated the rebrand this year", he stated.
Abela told Malta Daily that Brass House Unit is not just another "function" band, constantly striving to better themselves and push the envelope ahead of another new concept this New Year's Eve in Valletta.
Speaking about the future of Brass House Unit, Abela intends to take it to the next level and showcase the brand's product internationally and hitting the big stages.
"Together with our incredible team made up of musicians, singers and sound engineers who work tirelessly to earn the reputation that BHU now has, I believe that we have all the foundations in place to reach that goal!"
With a new rebrand and a number of exciting shows lined up, make sure you keep an eye on Brass House Unit!
#MaltaDaily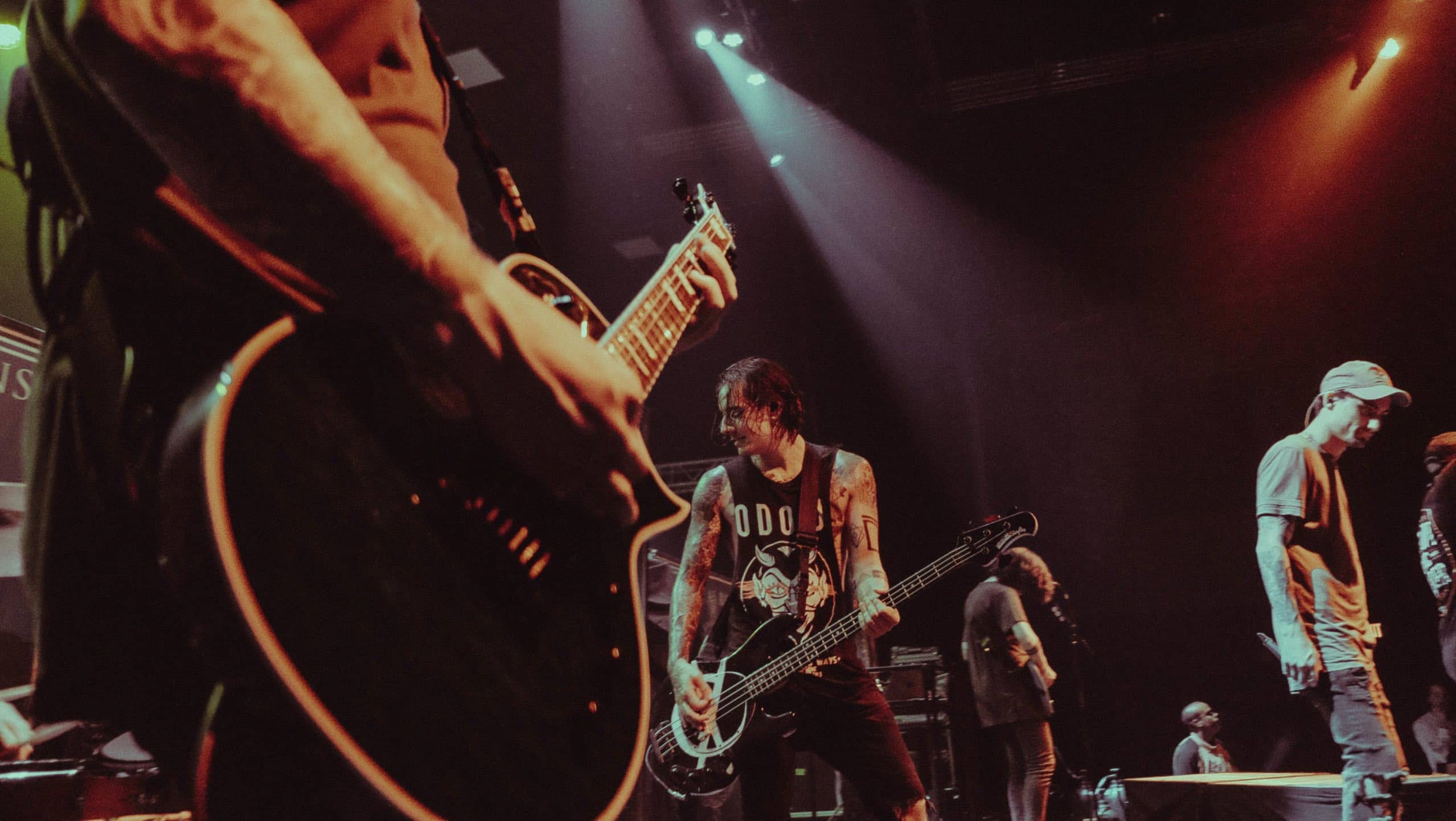 Martial arts figure prominently in many Asian cultures, and the first known traces.